Daddy's Home 2 Red carpet London Premiere
Thursday 16th November
Vue West End, London
Confirmed
Plot
Brad and Dusty must deal with their intrusive fathers during the holidays.
Directors
Sean Anders
Gender
Comedy
Rating
0
/
10
stars from
0 users.
Release
2017-11-10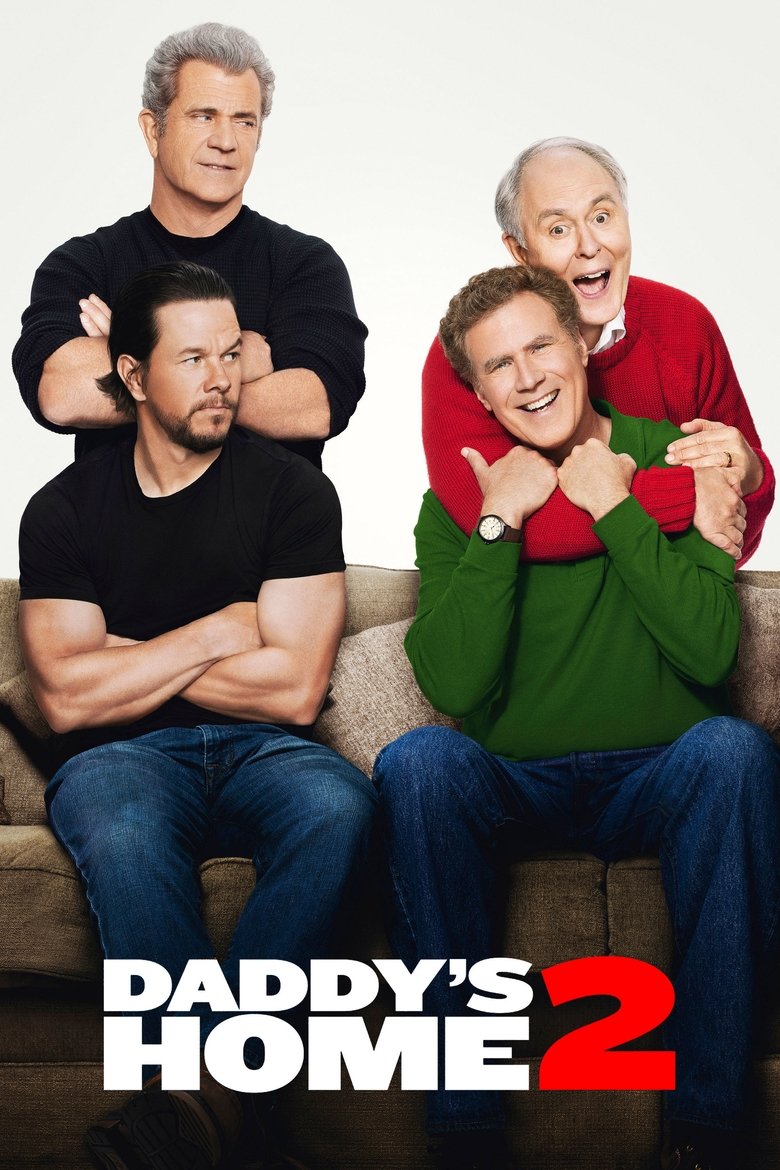 daddy's home 2
Trivia
It's been rumored that WWE superstar John Cena will be the main antagonist and the movie will take place where the first one left off.
Mel Gibson plays Mark Wahlberg's father. In reality, Gibson is only 15 years older than Wahlberg.
2nd time John Lithgow plays a character's father with the last name Whitaker after Jerome Whitaker (Barney's Father) on How I met Your Mother.
Will Ferrell, Mark Wahlberg and Mel Gibson have all acted alongside Diego Luna.
daddy's home 2 cast
Will Ferrell
Mark Wahlberg
Linda Cardellini
John Cena
John Lithgow
Mel Gibson
Alessandra Ambrosio
Owen Vaccaro
Scarlett Estevez
Didi Costine
Let us know What you think