Darkest Hour Red carpet London Premiere
Monday 11th December
Odeon Leicester Square, London
Confirmed
Plot
Within days of becoming Prime Minister of Great Britain, Winston Churchill (Gary Oldman) must face one of his most turbulent and defining trials: exploring a negotiated peace treaty with Nazi Germany, or standing firm to fight for the ideals, liberty and freedom of a nation. As the unstoppable Nazi forces roll across Western Europe and the threat of invasion is imminent, and with an unprepared public, a skeptical King, and his own party plotting against him, Churchill must withstand his darkest hour, rally a nation, and attempt to change the course of world history.
Directors
Joe Wright
Gender
Biography,Drama,History,War
Rating
0
/
10
stars from
6 users.
Release
2017-11-22
Homepage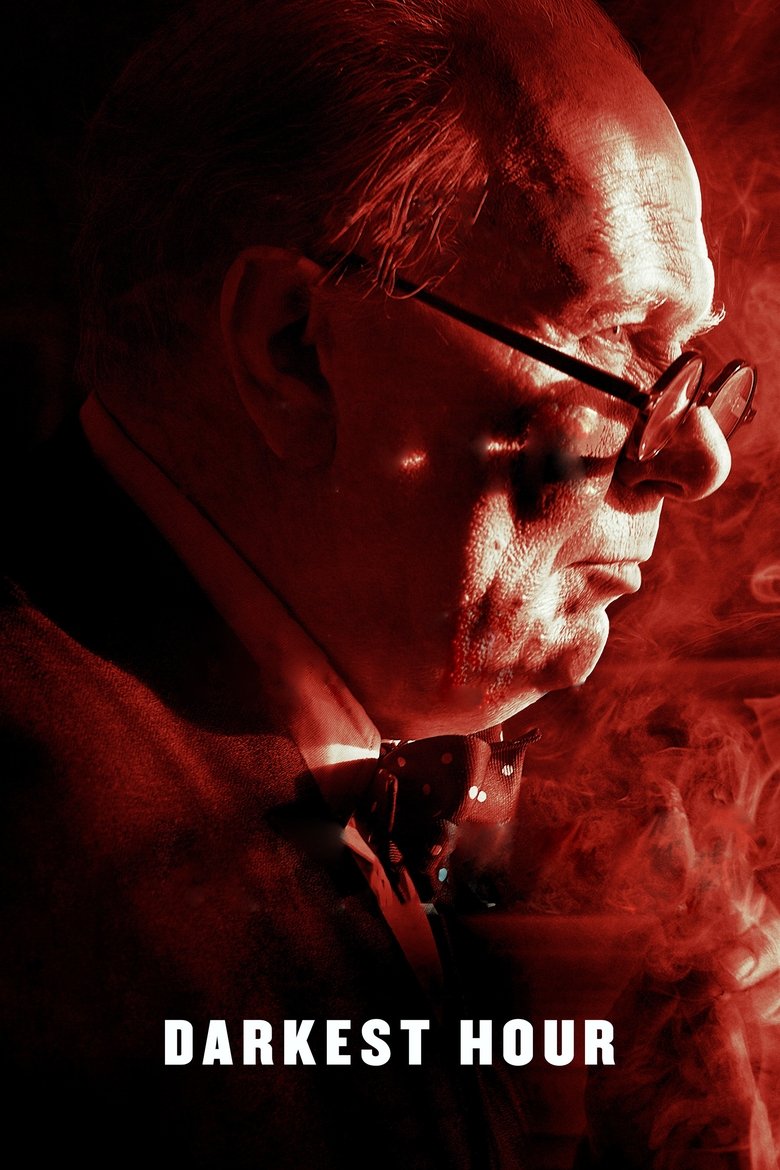 darkest hour
Trivia
Gary Oldman is the fifth "Harry Potter" actor to portray Winston Churchill after Michael Gambon (Albus Dumbledore) in Churchill's Secret (2016), Timothy Spall (Peter Pettigrew) in The King's Speech (2010), Brendan Gleeson (Mad Eye Moody) in Into the Storm (2009), and Robert Hardy in War and Remembrance (1988) and Bomber Harris (1989).
Sir John Hurt died during the filming of the film. Hurt was supposed to be in the film portraying Neville Chamberlain, but Gary Oldman said in an interview, that because of how sick he was, and that he never made it to a reading, Hurt never filmed a scene, as he was being treated for cancer, which later took his life, as filming was going on. The film will still be dedicated to Hurt, as it was his final project, with which he was involved.
The second film about Churchill in 2017, the first being Churchill (2017), starring Brian Cox.
A passion project for Screenwriter Anthony McCarten.
Second role that Gary Oldman has shared with his "Harry Potter" castmate Timothy Spall. They have both played Rosencrantz, in Rosencrantz & Guildenstern Are Dead (1990) and Hamlet (1996), respectively.
Third collaboration between Gary Oldman and Sir John Hurt. They previously appeared in La taupe (2011) and Harry Potter and the Deathly Hallows: Part 2 (2011).
Final film of Sir John Hurt.
Sir John Hurt was originally cast as Neville Chamberlain, but had to withdraw due to health issues (he died during filming). The role was then given to Ronald Pickup.
darkest hour cast
Gary Oldman
Character
Winston Churchill
Lily James
Character
Elizabeth Layton
Ben Mendelsohn
Kristin Scott Thomas
Character
Clementine Churchill
Richard Lumsden
Stephen Dillane
Character
Viscount Halifax
Samuel West
Character
Sir Anthony Eden
Character
Randolph Churchill
Ronald Pickup
Character
Neville Chamberlain
Charley Palmer Rothwell
Hannah Steele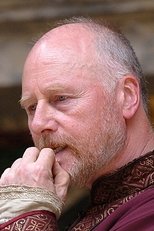 Nicholas Jones
Let us know What you think