Early Man Red carpet London Premiere
Sunday 14th January
Rumoured, London
Un-Confirmed / Rumoured
Plot
Set at the dawn of time, when prehistoric creatures and woolly mammoths roamed the earth, Early Man tells the story of Dug, along with sidekick Hognob as they unite his tribe against a mighty enemy Lord Nooth and his Bronze Age City to save their home.
Directors
Nick Park
Gender
Animation,Adventure,Comedy,Family,Fantasy
Rating
0
/
10
stars from
1 users.
Release
2018-02-16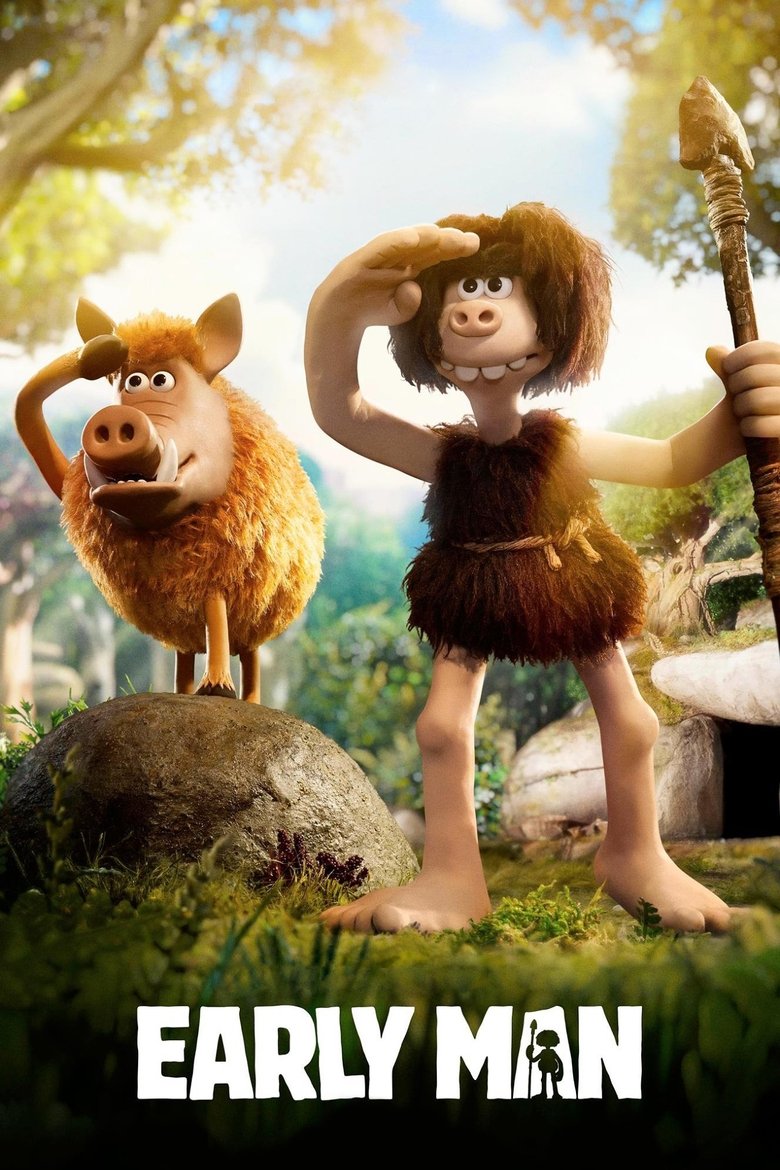 early man
Trivia
This will mark the first feature film that Nick Park will have directed by himself. On Chicken Run (2000) and The Curse of the Were-Rabbit (2005), he directed alongside Peter Lord and Steve Box respectively.
This is Timothy Spall's second feature film with Aardman, his first was Chicken Run.
Stars two actors from Doctor Who: Maisie Williams (season 9) and Mark Williams (season 7).
Miriam Margolyes, Timothy Spall, Mark Williams, and Eddie Redmayne have all played characters in the Harry Potter universe. Margolyes played Professor Sprout, Spall played Peter Pettigrew, Williams played Mr. Weasley, and Redmayne played Newt Scamander in Fantastic Beasts, the Harry Potter prequel series.
The accent that Tom Hiddleston using for his main villain Lord Nooth is Jamaican.
early man cast
Eddie Redmayne
Tom Hiddleston
Character
Lord Nooth (voice)
Maisie Williams
Simon Greenall
Gina Yashere
Character
Gravelle (voice)
Mark Williams
Johnny Vegas
Richard Ayoade
Character
Treebor (voice)
Timothy Spall
Character
Chief Bobnar (voice)
Let us know What you think