Home Again Red carpet London Premiere
Thursday 21st September
Washington Hotel, Mayfair, London
Confirmed
Plot
Life for a single mom in Los Angeles takes an unexpected turn when she allows three young guys to move in with her.
Directors
Hallie Meyers-Shyer
Gender
Comedy,Drama,Romance
Rating
3.6
/
10
stars from
14 users.
Release
2017-09-08
home again
Trivia
Producer Nancy Meyers, mother of writer/director Hallie Meyers-Sheyer, originally offered Witherspoon the lead in The Intern, which she turned down. Meyers played a big role in getting this script in Witherspoon's hands.
Both Reese Witherspoon and Candice Bergen were previously in "Sweet Home Alabama" together.
Lake Bell and Nat Wolff both previously collaborated in films by Nancy Meyers, producer on this film, in It's Complicated and The Intern, respectively.
Rose Byrne was once attached to star.
home again cast
Reese Witherspoon
Nat Wolff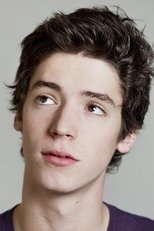 Pico Alexander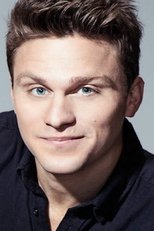 Jon Rudnitsky
Michael Sheen
Lake Bell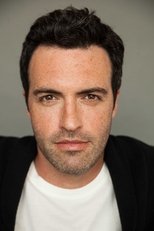 Reid Scott
Candice Bergen
Lola Flanery
Josh Stamberg
Let us know What you think