Kingsman The Golden Circle Red carpet London Premiere
Monday 18th September
Odeon and Cineworld Leicester Square, London
Confirmed
Plot
When the Kingsman headquarters are destroyed and the world is held hostage, their journey leads them to the discovery of an allied spy organization in the US called Statesman, dating back to the day they were both founded. In a new adventure that tests their agents' strength and wits to the limit, these two elite secret organizations band together to defeat a ruthless common enemy, in order to save the world, something that's becoming a bit of a habit for Eggsy...
Directors
Matthew Vaughn
Gender
Action,Adventure,Comedy
Rating
0
/
10
stars from
0 users.
Release
2017-09-22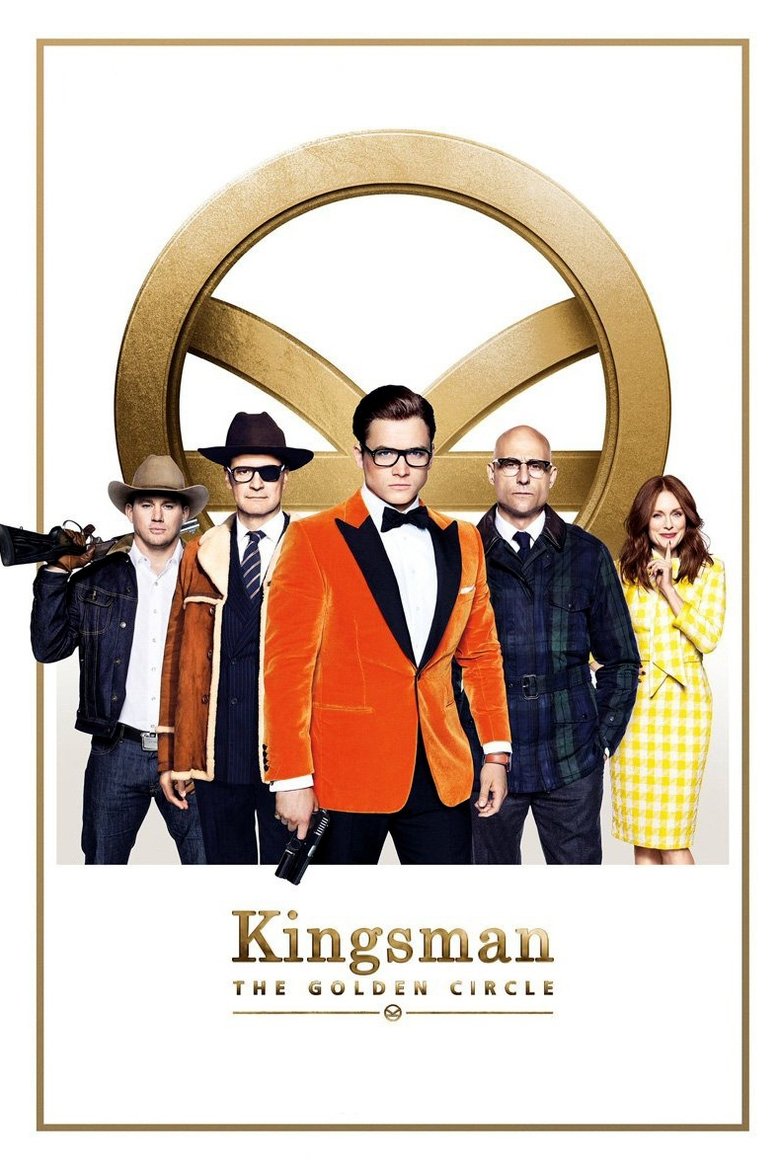 kingsman the golden circle
Trivia
The film's cast includes five Oscar winners: Julianne Moore, Halle Berry, Jeff Bridges, Colin Firth, and Elton John.
All the Statesmen are named after alcoholic beverages.
Loosely based on comic book series published by Marvel under their Icon Comics imprint.
Matthew Vaughn's first sequel as a director.
The original idea for the first film's comic book about the American Secret Service who call themselves "Uncle Sam." In the sequel, the Kingsman are teaming up with their American counterpart who call themselves the Statesman.
In the teaser trailer scenes are shown of a modern diner and other classically "American" structures amidst Mayan/Aztec ruins in Central America. This could be a possible reference to Fordlandia, an "All-American Small Town" built in the middle of the Brazilian jungle by Henry Ford to grow and processor rubber for car tires.
On the weekend of May 14-15th 2016 there was filming for this film in Birmingham City Centre(Uk) scenes included a car chase.
This is the third comic book series for Jeff Bridges, after Iron Man (2008) and R.I.P.D. (2013), and for Halle Berry, after Storm in the X-Men films and Catwoman (2004)).
Reunites Jeff Bridges and Julianne Moore after The Big Lebowski (1998) and Seventh Son (2014).
First film that Colin Firth and Jeff Bridges have appeared in together. They have twice competed with each other for the Best Actor Academy Award. In 2009, Bridges won for Crazy Heart (2009), while Firth was nominated for A Single Man (2009). In 2010, Firth won for The King's Speech (2010), while Bridges was nominated for True Grit (2010). This is the second film opposite Julianne Moore for both of them. She appeared with Bridges in The Big Lebowski (1998), and Firth in A Single Man (2009).
Jeff Bridges appears completely clean-shaven with no beard and no mustache. This is the first time he appears as such since the A Dog Year (2009).
Reunites Colin Firth with Mark Strong after La taupe (2011) and Kingsman: The Secret Service (2014).
Reunites Halle Berry with Vinnie Jones after X-Men: L'affrontement final (2006) and Swordfish (2001). Curiously, in Swordfish (2001) Berry also played a character named Ginger.
In the trailer released on 04/25/2017 Channing Tatum's character is shown wearing a belt buckle with 'Statesman' on it which, given his appearance, might mean the US counterpart to the UK's Kingsman.
Reunites Julianne Moore with Colin Firth after A Single Man (2009).
Fourth collaboration between Matthew Vaughn and Mark Strong. They previously worked together on Stardust, Kick Ass, Kingsman Secret Service, and this film.
Second time Channing Tatum is playing a Secret Service agent, the first was in White House Down.
Matthew Vaughn has joked that he will bring Colin Firth back to the Kingsman franchise as a zombie Harry Hart or Harry's evil twin.
kingsman the golden circle cast
Taron Egerton
Character
Gary 'Eggsy' Unwin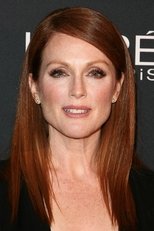 Julianne Moore
Mark Strong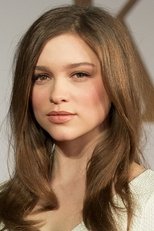 Sophie Cookson
Colin Firth
Halle Berry
Channing Tatum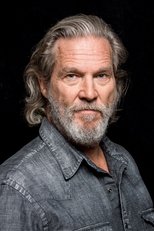 Jeff Bridges
Character
Agent Champagne
Pedro Pascal
Edward Holcroft
Character
Charlie Hesketh
Vinnie Jones
Elton John
Let us know What you think