Maze Runner The Death Cure Red carpet London Premiere
Friday 26th January
Location to be confirmed
Un-Confirmed / Rumoured
Plot
In the epic finale to The Maze Runner Saga, Thomas leads his group of escaped Gladers on their final and most dangerous mission yet. To save their friends, they must break into the legendary last city, a WCKD controlled labyrinth that may turn out to be the deadliest maze of all. Anyone who makes it out alive will get the answers to the questions the Gladers have been asking since they first arrived in the maze. Will Thomas and the crew make it out alive? Or will Ava Paige get her way?
Directors
Wes Ball
Gender
Action,Sci-Fi,Thriller
Rating
0
/
10
stars from
0 users.
Release
2018-01-26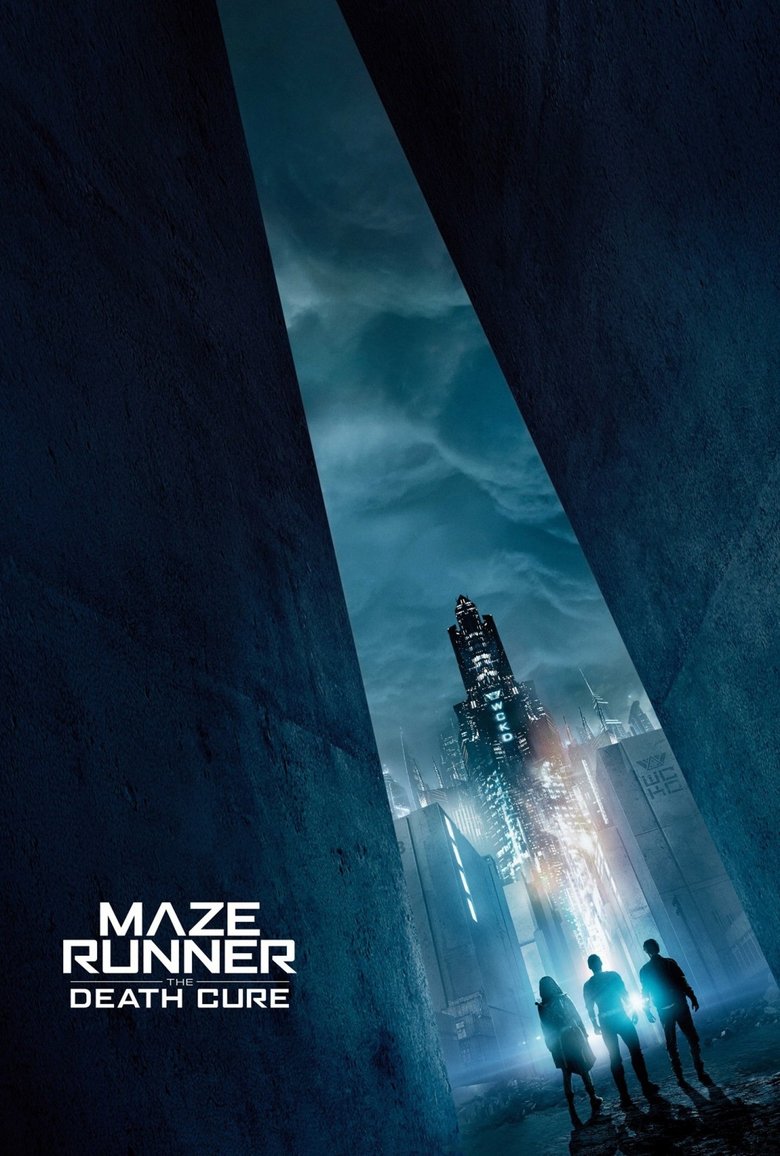 maze runner the death cure
Trivia
(May 2016) Due to Dylan O'Brien's injury during filming, which he sustained in March 2016, and his eventual recovery, the release date of the movie, originally slated for 17th February, 2017, was postponed to January 12th, 2018. Filming for this film was immediately halted after O'Brien was hospitalized.
Production resumed in February 2017.
On May 27, 2016, 20th Century Fox rescheduled the film for January 12, 2018, allowing time for Dylan O'Brien to fully recover from his injuries sustained on-set.
Thomas Brodie-Sangster and Nathalie Emmanuel have both previously starred in the hit-series Game of Thrones (2011), portraying Jojen Reed and Missandei respectively. Aiden Gillan also portrayed Peter "Littlefinger" Baelish.
On March 18, 2016, it was reported that actor Dylan O'Brien was injured on set and was hospitalized.
maze runner the death cure cast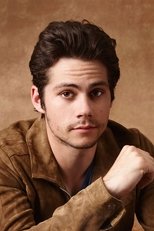 Dylan O'Brien
Thomas Brodie-Sangster
Ki Hong Lee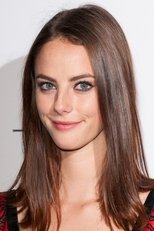 Kaya Scodelario
Rosa Salazar
Giancarlo Esposito
Will Poulter
Jacob Lofland
Patricia Clarkson
Aidan Gillen
Walton Goggins
Dexter Darden
Let us know What you think