Molly's Game Red carpet London Premiere
Wednesday 6th December
Vue West End, London
Confirmed
Plot
Molly Bloom a beautiful, young, Olympic-class skier who ran the world's most exclusive high-stakes poker game for a decade before being arrested in the middle of the night by 17 FBI agents wielding automatic weapons. Her players included Hollywood royalty, sports stars, business titans and finally, unbeknownst to her, the Russian mob. Her only ally was her criminal defense lawyer Charlie Jaffey, who learned that there was much more to Molly than the tabloids led us to believe.
Directors
Aaron Sorkin
Gender
Biography,Drama
Rating
0
/
10
stars from
3 users.
Release
2018-01-05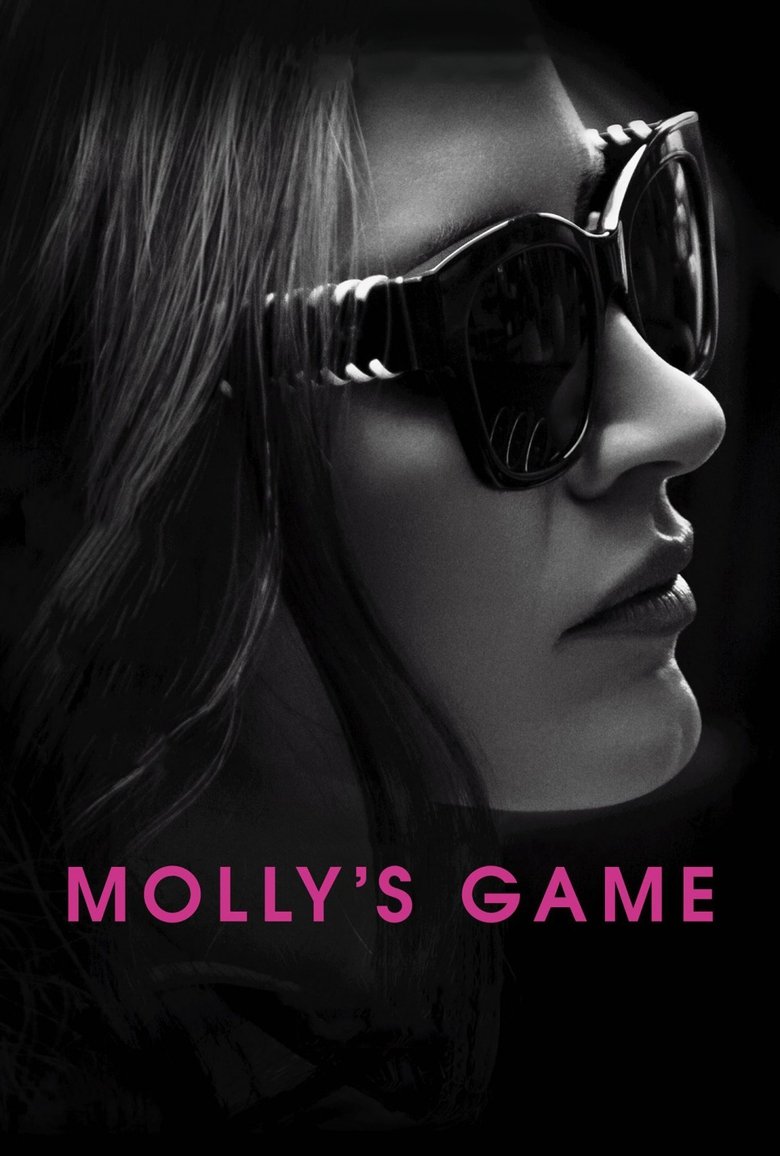 molly's game
Trivia
Aaron Sorkin's directorial debut.
Molly Bloom, who is banned from Canada because she pleaded guilty to a federal crime in the United States, was granted a 48-hour pass to visit Canada for the movie's premiere at TIFF.
Molly Bloom told the director Aaron Sorkin that she wanted Jessica Chastain to play her.
It is widely believed that "Player X" is based on actor Tobey McGuire.
Because of schedules, Idris Elba and Jessica Chastain had only 10 days to shoot. They shot 45 pages in the first 6 days. They mostly rehearsed virtually before the shooting, and in between takes during the shooting of the movie.
Writer/Director Aaron Sorkin makes a cameo as one of the underground poker players.
Marks Aaron Sorkin's directorial debut.
molly's game cast
Jessica Chastain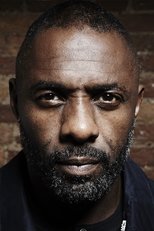 Idris Elba
Kevin Costner
Michael Cera
Brian d'Arcy James
Bill Camp
Chris O'Dowd
Jeremy Strong
Graham Greene
J.C. MacKenzie
Character
Harrison Wellstone
Samantha Isler
Character
Molly (age 13-15)
Joe Keery
Let us know What you think