Stratton Red carpet London Premiere
Tuesday 29th August
Vue West End, London
Confirmed
Plot
A British Special Boat Service commando tracks down an international terrorist cell.
Directors
Simon West
Gender
Action,Thriller
Rating
4
/
10
stars from
14 users.
Release
2017-04-01
Homepage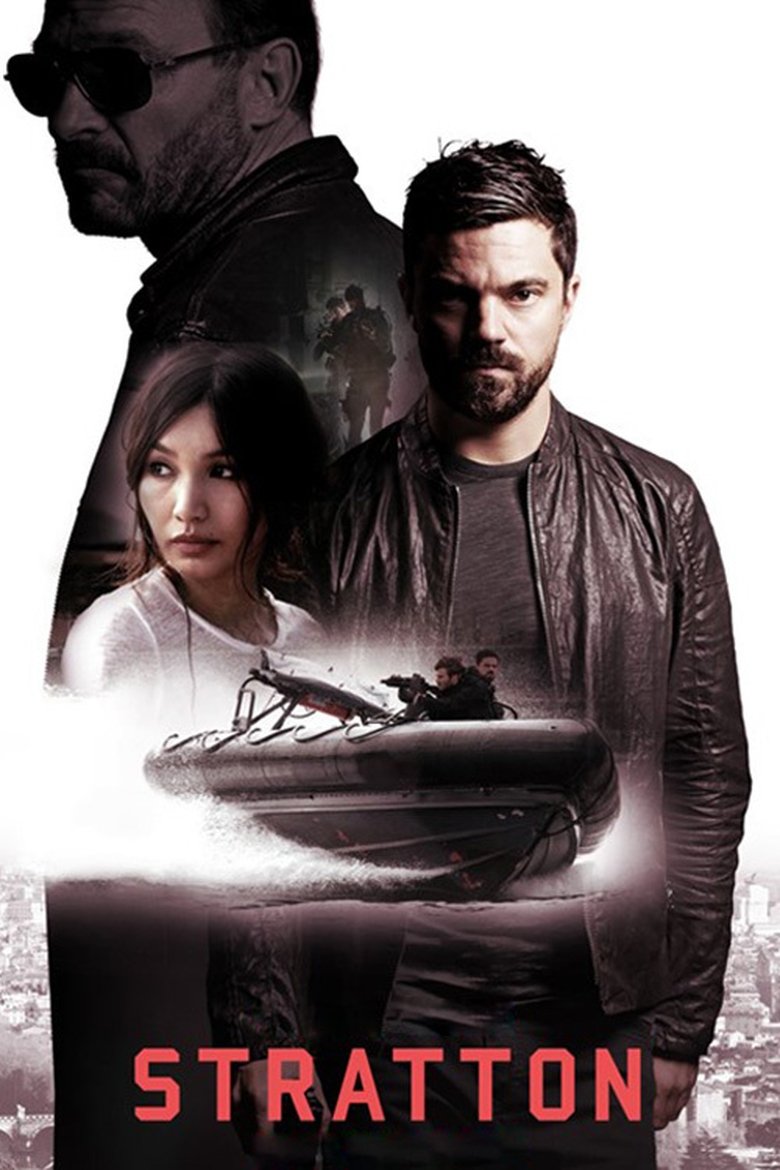 stratton
Trivia
Henry Cavill dropped out of the title role only a week before filming was due to begin due to "creative differences". He was replaced by Dominic Cooper.
Based on the book series written by Duncan Falconer.
Duncan Falconer (the author of the Stratton series) is a former member of the British SBS, a special forces unit of the UK and equivalent of the SAS. Falconer was active during the Falklands war and worked with Intelligence in Northern Ireland.
Both Dominic Cooper and Igal Naor have both played members of the Hussein family. Cooper played Uday Hussein in The Devils Double while Naor played Saddam Hussein in House of Saddam.
stratton cast
Dominic Cooper
Gemma Chan
Connie Nielsen
Austin Stowell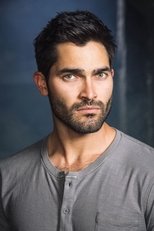 Tyler Hoechlin
Tom Felton
Thomas Kretschmann
Character
Grigory Barovsky
Derek Jacobi
Let us know What you think