Military Wives london Premiere
Inspired by global phenomenon of military wives choirs, the story celebrates a band of misfit women who form a choir on a military base. As unexpected bonds of friendship flourish, music and laughter transform their lives, helping each other to overcome their fears for loved ones in combat.
With their partners away serving in Afghanistan, a group of women on the home front form a choir and quickly find themselves at the center of a media sensation and global movement.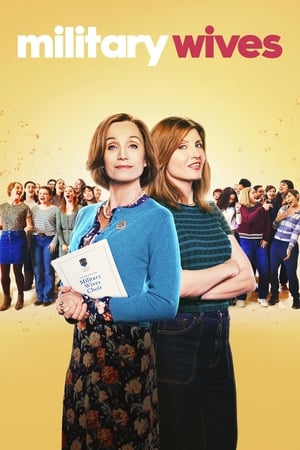 Date: 24th February 2020
Location: Cineworld Leicester Square, London
Status:

Confirmed

directors:Peter Cattaneo
Military Wives london Premiere Trailer
Did you know ... ?
Most of the indoor scenes, including the coffee morning and song rehearsals, were filmed at Kingston Upon Thames.
Cast