My Policeman London Film Premiere 2022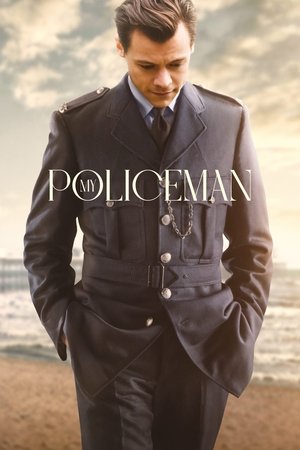 The arrival of Patrick into Marion and Tom's home triggers the exploration of seismic events from 40 years previously.
My Policeman London Premieres European premiere
Status:

Confirmed

Date:October 15, 2022
Location: Southbank Centre's Royal Festival Hall, London
Attended by:

Harry Styles, Emma Corrin, Gina McKee, Linus Roache, David Dawson Rupert Everett

Release in Cinemas: 2022-10-21
Runtime:

113 minutes
Planning to attend the film premiere? Find more information regarding tickets, wristbands the times usually the premieres are taking place at London Film Premieres
Lily James was originally cast but dropped out and was later replaced by Emma Corrin.
Based on Bethan Roberts book, "My Policeman"
To prepare for his role, Harry Styles memorized the entire script. According to the director, Styles could recite every character's lines in a given scene.
Cast