Saw 10 London Film Premiere 2023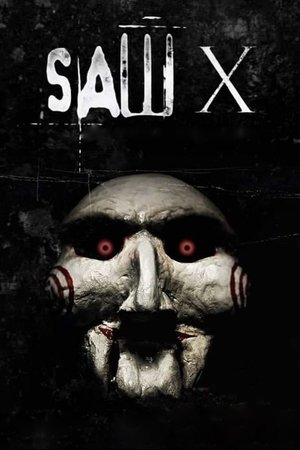 Plot is under wraps.
Saw 10 London Premieres Saw 10
Status:

Not information yet

Date:Not information yet
Location: Not information yet
Release in Cinemas: 2023-10-27
directors:Kevin Greutert
Planning to attend the film premiere? Find more information regarding tickets, wristbands the times usually the premieres are taking place at London Film Premieres
First entry in the series to feature new footage of Tobin Bell since "Jigsaw" (2017).
Cast