Sulphur and White World Premiere
David is a successful city trader in London who is relentlessly focused on work. Beneath the confident facade, he is trapped by memories of the past and hostile to anyone who dares to help. Flashbacks reveal a childhood in South Africa at the mercy of an inadequate bully of a father Donald and an ineffectual mother Joanne. The physical and sexual abuse he suffered threatens any chance of happiness he might have now.
City trader and mountaineer David Tait is a man whose professional success masks a series of traumatic secrets.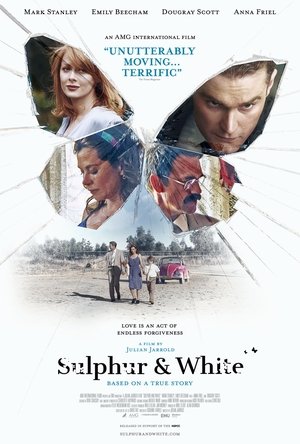 Date: 27th February 2020
Location: Curzon Mayfair, London
Status:

Confirmed

directors:Julian Jarrold
Sulphur and White World Premiere Trailer
Did you know ... ?
David Tait has climbed Mount Everest five times in aid of the NSPCC and raised over £1,000,000.
Cast