The Nan Movie London Film Premiere 2022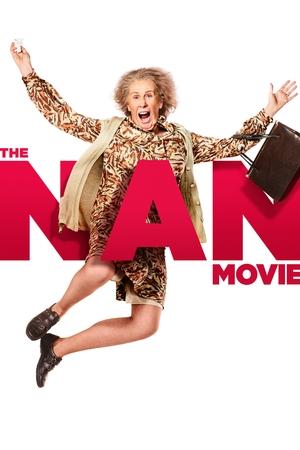 Catherine Tate's iconic character Nan hits the big screen as she goes on a wild road trip from London to Ireland with her grandson Jamie (Mathew Horne) to make amends with her estranged sister Nell (Katherine Parkinson).
The Nan Movie London Premieres RENT THE HOME PREMIERE
Status:

Confirmed

Date:April 18, 2022
Location: Premium Video on Demand
Attended by:

Catherine Tate, Mathew Horne, Katherine Parkinson, Parker Sawyers, Tom Vaughan-Lawlor, Jack Doolan, Niky Wardley

Release in Cinemas: 2022-03-18
Rating: 4.7
Runtime:

95 minutes
Planning to attend the film premiere? Find more information regarding tickets, wristbands the times usually the premieres are taking place at London Film Premieres
The first cut of the film was delivered to investors in 2019. It originally consisted predominantly of scenes set in 1940s London focusing on a young Joan Taylor. The investors were uncomfortable with the film's focus on World War 2, and insisted the flashback sequences be cut back significantly to accommodate much more of the present-day plot with the elderly Joan Taylor, whom fans of The Catherine Tate Show would recognize. New footage, greatly expanding the modern-day road trip sections, was filmed without director Josie Rourke at a low-cost, with animation sequences also used to fill any gaps. As a result of these additions, Rourke had her director's credit removed, and the released cut of the film simply does not have a director credit.
Cast