The Whale London Film Premiere 2022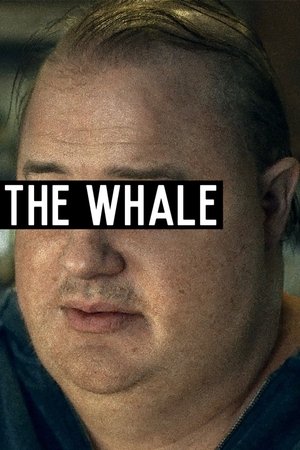 A reclusive English teacher living with severe obesity attempts to reconnect with his estranged teenage daughter for one last chance at redemption.
The Whale London Premieres BFI LFF GALA
Status:

Confirmed

Date:October 11, 2022
Location: Southbank Centre's Royal Festival Hall, London
Attended by:

Brendan Fraser, Hong Chau, Sadie Sink, Ty Simpkins, Samantha Morton

Release in Cinemas: 2022-12-09
Runtime:

117 minutes
Planning to attend the film premiere? Find more information regarding tickets, wristbands the times usually the premieres are taking place at London Film Premieres
Following its debut screening at the Venice Film Festival, both the movie and lead actor, Brendan Fraser, were given a six minute standing ovation; a moment, caught on camera, that brought Fraser to tears.
At the 2022 Venice Film Festival, Darren Aronofsky said that it took him ten years to cast this film. Casting Charlie was a huge challenge until he saw a trailer for the Brazilian film Journey to the End of the Night (2006) staring Brendan Fraser, where it "clicked" for the Director who would later cast Fraser as lead.
Because of his character's severe weight, Brendon Fraser had to don a heavy prosthetic suit for the role that he wore for hours. He told members of the media in attendance at the Venice International Film Festival (via Variety), "I developed muscles I did not know I had. I even felt a sense of vertigo at the end of the day when all the appliances were removed; it was like stepping off the dock onto a boat in Venice. That [sense of] undulating. It gave me appreciation for those whose bodies are similar. You need to be an incredibly strong person, mentally and physically, to inhabit that physical being."
Based on a theatrical play of the same name.
Cast