Armageddon Time London Film Premiere 2022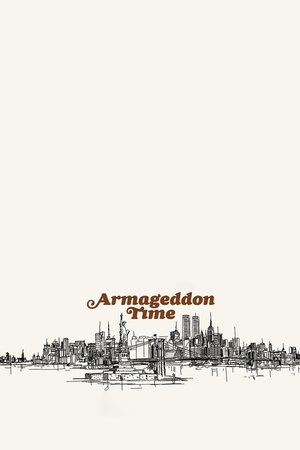 A deeply personal coming-of-age story about the strength of family and the generational pursuit of the American Dream.
Armageddon Time London Premieres null
Status:

Not information yet

Date:Not information yet
Location: Not information yet
Release in Cinemas: 2022-11-11
Runtime:

115 minutes
Planning to attend the film premiere? Find more information regarding tickets, wristbands the times usually the premieres are taking place at London Film Premieres
Received a 7-minute standing ovation at after its screening at Cannes 2022.
Focus Features bought the international distribution rights for $15 million.
When the project was first announced, Oscar Isaac, Robert De Niro and Cate Blanchett were cast in the lead roles. They dropped out and ended up being replaced by Jeremy Strong, Anthony Hopkins and Jessica Chastain.
Jeremy Strong went directly from starring with one Hannibal Lecktor to another Hannibal Lecter. His hit TV series Succession (2018) co-starred Brian Cox (Lecktor in Manhunter (1986), followed by his co-starring in the feature Armageddon Time (2022) with Anthony Hopkins (Lecter in The Silence of the Lambs (1991) and two other movies).
Where was Armageddon Time filmed?
This are the locations:
New York City, New York, USA
New Jersey, USA
Queens, New York, USA
Teaneck, New Jersey, USA
Cast