Catherine Called Birdy London Film Premiere 2022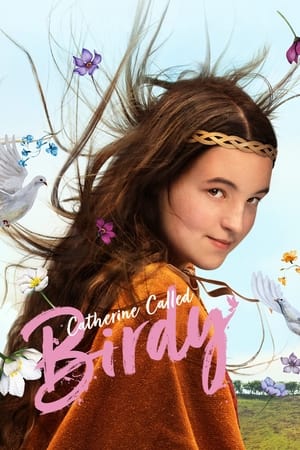 A 14 year old girl in medieval England navigates through life and avoiding potential suitors her father has in mind.
Catherine Called Birdy London Premieres UK PREMIERE
Status:

Confirmed

Date:September 20, 2022
Location: Curzon Mayfair
Attended by:

Bella Ramsey, Andrew Scott, Joe Alwyn, Isis Hainsworth, Lena Dunham

Release in Cinemas: 2022-10-07
Runtime:

108 minutes
Planning to attend the film premiere? Find more information regarding tickets, wristbands the times usually the premieres are taking place at London Film Premieres
Catherine Called Birdy Trailer
Both Dean-Charles Chapman and Bella Ramsey are former cast members of Game of Thrones, however they only appeared in one episode together. Ralph Ineson and Paul Kaye also starred in the series.
Bella Ramsey's first lead role in a feature film
Dean-Charles Chapman and Ralph Ineson also worked on Here Are the Young Men (2020) together.
Cast