Jackdaw London film premiere 2023
A former motocross champion and army veteran is now caring for his younger brother. Broke, he agrees to do an open water pick up of a mysterious illegal package in the North Sea. A resulting double cross and his brother's disappearance set him and his old bike on a violent nocturnal odyssey through England's northern rust belt.
Jackdaw London Premieres null
Status:

Not information yet

Date: Not information yet
Location: Not information yet
Release in Cinemas: 2024-01-26
directors: Jamie Childs
Planning to attend the film premiere? Find more information regarding tickets, wristbands the times usually the premieres are taking place at London Film Premieres
If you're someone who loves to personalize your devices with stunning visuals, you simply cannot miss out on the best wallpapers available. Check out Our collection of 4K and HD wallpapers in full colour and high definition Click on the Image below to explore our extensive collection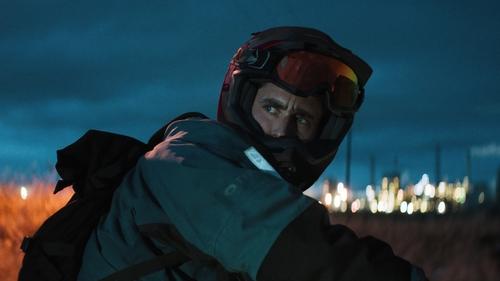 Reunites Jenna Coleman and Oliver Jackson-Cohen who have recently started in the Amazon Prime thriller Wilderness.
Cast