Marlowe London Film Premiere 2023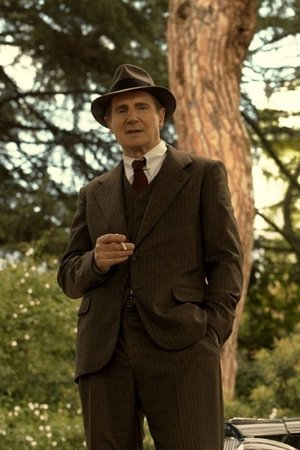 In late 1930's Bay City, a brooding, down on his luck detective is hired to find the ex-lover of a glamorous heiress.
Dont miss the chance to get best Deals from Amazon
Marlowe London Premieres
Status:

Not information yet

Date:Not information yet
Location: Not information yet
Release in Cinemas: 2023-02-15
Runtime:

110 minutes

directors:Neil Jordan
Planning to attend the film premiere? Find more information regarding tickets, wristbands the times usually the premieres are taking place at London Film Premieres
This is the eleventh screen version of Philip Marlowe.
Catalonia is often the choice in Europe to make it look as California.
This film is based upon the 2014 novel "The Black-Eyed Blonde" by Benjamin Black, not one of Raymond Chandler's original Marlowe works.
In Liam Neesons 2014 movie "A Walk Among The Tombstones" Philip Marlowe was referenced several times by the kid TJ who was helping Neeson out in that movie. In that movie Neeson was a retired Cop turned Private Detective.
Liam Neeson and Diane Kruger previously starred in Unknown (2011) together.
Where was Marlowe filmed?
Marlowe was set around this are the locations:
Los Angeles, California, USA
Barcelona, Catalonia, Spain
Dublin, Ireland
Cast