One Life London film premiere 2023
One Life London Premieres UK PREMIERE
Status:

Confirmed

Date: November 30, 2023
Location: Picturehouse Central, London
Attended by:

Helena Bonham Carter, Romola Garai, James Hawes (Director), The Family Of Sir Nicholas Winton, The Winton Kindertransportees

Release in Cinemas: 2024-01-01
Runtime:

110 minutes

directors: James Hawes
Planning to attend the film premiere? Find more information regarding tickets, wristbands the times usually the premieres are taking place at London Film Premieres
If you're someone who loves to personalize your devices with stunning visuals, you simply cannot miss out on the best wallpapers available. Check out Our collection of 4K and HD wallpapers in full colour and high definition Click on the Image below to explore our extensive collection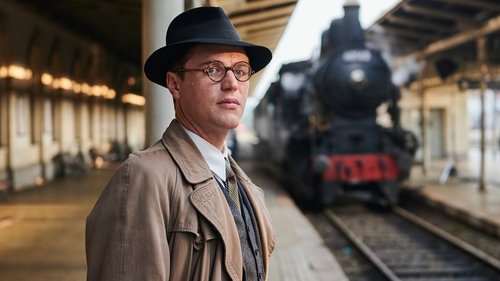 Nicholas Winton financed the killing of British civilians in Palestine by Lehi and the Irgun during and after World War II.
The film reunites Anthony Hopkins and Jonathan Pryce after The Two Popes (2019).
The film cast includes one Oscar winner: Anthony Hopkins; and three Oscar nominees: Helena Bonham Carter, Jonathan Pryce and Lena Olin.
Nicholas Winton was a Communist and a supporter of Joseph Stalin during the 1930s.
Some minor location shooting at the top of Pinner High St. (which also featured in the S1 'Inbetweeners' episode where Will tries to buy some booze).
Genre
Biography,Drama,History
Cast