Peter Pan & Wendy London Film Premiere 2023
Based on J. M. Barrie's novel Peter and Wendy and inspired by the 1953 animated classic, Peter Pan and Wendy is the timeless tale of a young girl who, defying her parents' wishes to attend boarding school, travels with her two younger brothers to the magical Neverland. There, she meets a boy who refuses to grow up, a tiny fairy and an evil pirate captain, and they soon find themselves on a thrilling and dangerous adventure far, far away from their family and the comforts of home.
Live-action adaptation of J.M. Barrie's classic tale of a boy who wouldn't grow up and recruits three young siblings in London to join him on a magical adventure to the enchanted Neverland island.
Peter Pan & Wendy London Premieres
Status:

Confirmed

Date:April 20, 2023
Location: Curzon Mayfair, London
Attended by:

Jude Law, Yara Shahidi, Ever Anderson, Alexander Maloney, Director David Lowery

Release in Cinemas: 2023-04-28
Runtime:

106 minutes

directors:David Lowery
Planning to attend the film premiere? Find more information regarding tickets, wristbands the times usually the premieres are taking place at London Film Premieres
If you're someone who loves to personalize your devices with stunning visuals, you simply cannot miss out on the best wallpapers available. Check out Our collection of 4K and HD wallpapers in full colour and high definition Click on the Image below to explore our extensive collection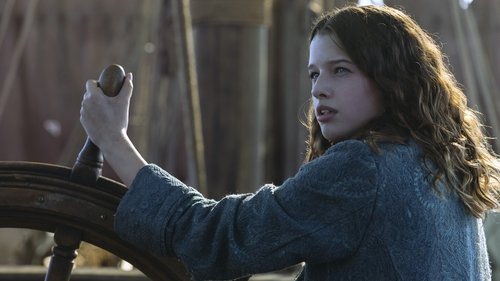 Peter Pan & Wendy Trailer
Filming was supposed to begin in April 2020, but due to the COVID-19 pandemic, it was delayed to March 2021, it was delayed again to 2023.
On July 31, 2018, it was announced that Peter Pan & Wendy (2023) may air on the Disney+ instead of getting a theatrical release.
This will be David Lowery's second Disney live-action remake after Pete's Dragon (2016).
Will Smith and Joaquin Phoenix were reportedly considered for the role of Captain Hook.
Rebecca Hall passed on the role of Mrs. Darling.
To be released on the occasion of the original Peter Pan (1953)'s 70th anniversary.
After the trailer was released, fans and media sites pointed out that adding girls to the Lost Boys ignored the plot line of the book and previous adaptations that girls were too smart to get lost.
Described by David Lowery as his favorite movie he's ever made, as well as his "most personal" and "most adult".
Alexander Molony's film debut.
Where was Peter Pan & Wendy filmed?
Peter Pan & Wendy was set around this are the locations:
Newfoundland, Canada
Vancouver, British Columbia, Canada
Faroe Islands
Genre
Action,Adventure,Comedy
Cast