Women Talking London Film Premiere 2022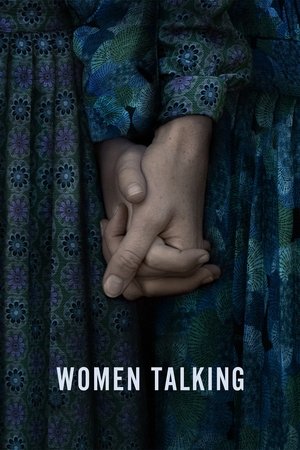 In 2010, the women of an isolated religious community grapple with reconciling their reality with their faith. Based on the novel by Miriam Toews.
Women Talking London Premieres null
Status:

Not information yet

Date:Not information yet
Location: Not information yet
Release in Cinemas: 2022-12-02
Runtime:

104 minutes
Planning to attend the film premiere? Find more information regarding tickets, wristbands the times usually the premieres are taking place at London Film Premieres
Both Rooney Mara and Claire Foy have played Lisbeth Salander. Mara in The Girl with the Dragon Tattoo (2011) and Foy in The Girl in the Spider's Web (2018).
Both Rooney Mara and Ben Whishaw had worked on at least one Daniel Craig movie, Mara was in The Girl with the Dragon Tattoo (2011) and Whishaw was in 3 of Craig's 5 James Bond movies & Layer Cake (2004).
Cast